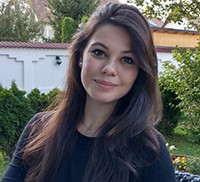 Hey I'm Cindy Hanson. Formerly of the great state of Minnesota, now a proud resident of California.
Weed smells great when you're smoking it (and a sweet CBD vape juice flavor smells even better). But let's be honest: it's not going to win you new friends when you're in a professional setting and 2-day old odor is on your clothes.
Cannabis, CBD hemp flower and hash are more acceptable than ever, but being clean never stopped being important. Come back later for more education about cannabis and cigarette swipes.
This is a work in progress. And about the cigarette smell? You're better off just losing the cigarette habit: but while you're quitting, I've got advice about swiping away the awful cig scents.